Part 1: How To Choose Sliding Scissors
1.What are sliding scissors
Sliding Scissors are used to thin hair in a graduated length. Slide cuts are the ideal method for cutting shorter layers of longer hair without compromising length. It can be used as a method to remove hair volume, and can also be used to deal with the direction of the texture.
It is widely used in Japanese-style cutting and is one of the must-have hairdressing scissors for hair stylists. It is ideal when you have longer lengths or thick hair. Slide cuts are the perfect method for cutting shorter layers of long hair without sacrificing length.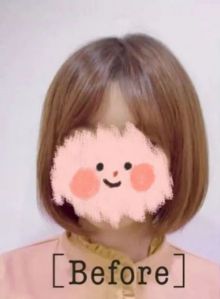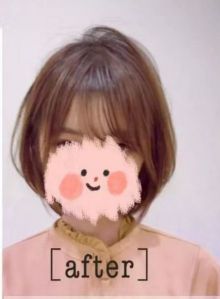 2.How to select slide cutting scissors
Sliding shears have a large arc blade design. The blade radius is more curve than ordinary ones just like bamboo leaf.
The wide blade design makes curve texture cutting very well, and can be used to remove the bulk, add volume and create softness to the hairstyle. (Example : Cheng's
VD-60G
 ,
UA-60G
)
VD-60G, 6 inch slide cutting scissors, made from Japanese super high cobalt Steel for longer sharpness durability. The wide blade is for cutting a curve line, layer the hair efficiently and smoothly, control the volume and add pliability perfectly. It's an ideal tool for adding texture to the hair.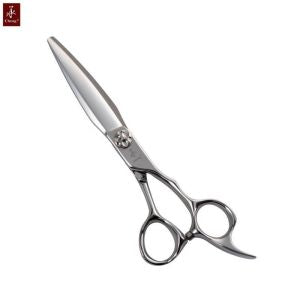 3.Something You Need To Attention
First, it's crucial to hold the scissors at a proper angle and use scissors that are of right sharpness.
Second, slide cutting cannot be done on all kinds of hair. Hair that is too thin or extremely fine cannot benefit from this method. Can not slide damaged or brittle hair, otherwise will cause more frizz.
Third, you should use the right professional hair sliding scissors. Using the wrong shears of not proper sharpness may cause disaster to the hair style. Cheng's sliding scissors are with specially designed sharpness which can slide well as well as are suitable for point cutting.