On April 3, 2023, Tidal Current Release Meeting has come to a successful conclusion in Wenzhou, Zhejiang, China, and more than 1,000 hairstylists attended the meeting. Cheng Scissors, as the title and chief sponsor, participates in this conference.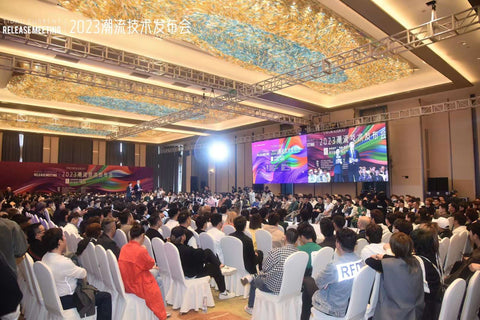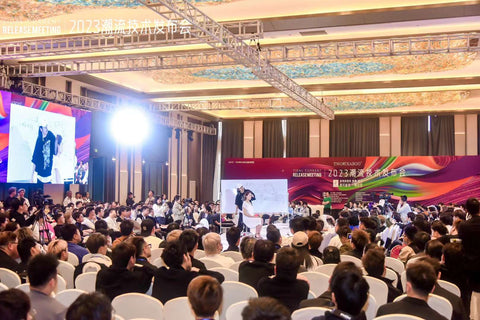 At the press conference, there were not only the latest, the trendiest and hottest new hair products, new hair styling technologies and new hair styling trends in 2023, but also a number of industry celebrities supported the Cheng Scissors and took photos with Cheng Scissors.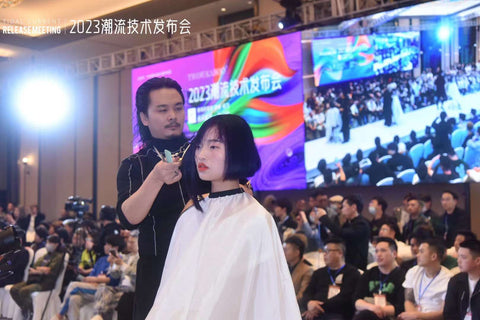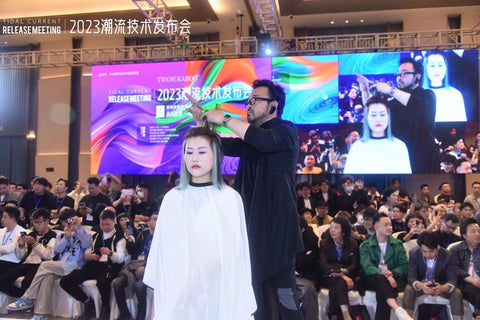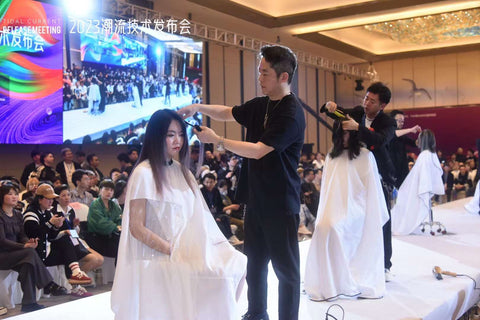 Under the leadership of the founder Mr. Liao Houhan, the professional exhibition group was formed into actively dialogue, discuss, communicate with hairdressers, hairstylists and barbers in the hairdressing industry, discuss, communicate with each other and share hairdressing industry related topics. In front of the Cheng Scissors booth, more industry insiders flocked endlessly and spoke highly of our barber scissors.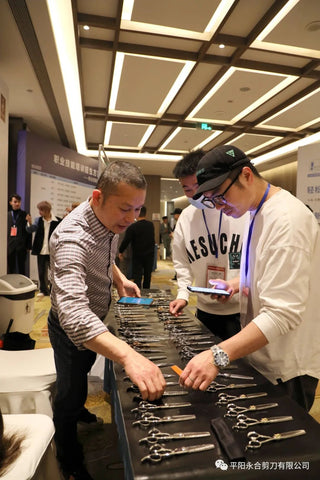 Cheng Scissors will create high-end quality, specialize in high technology, and bring the world's hairstylists more professional and perfect hair scissors.